Password was successfully changed.
Continue Shopping
Checkout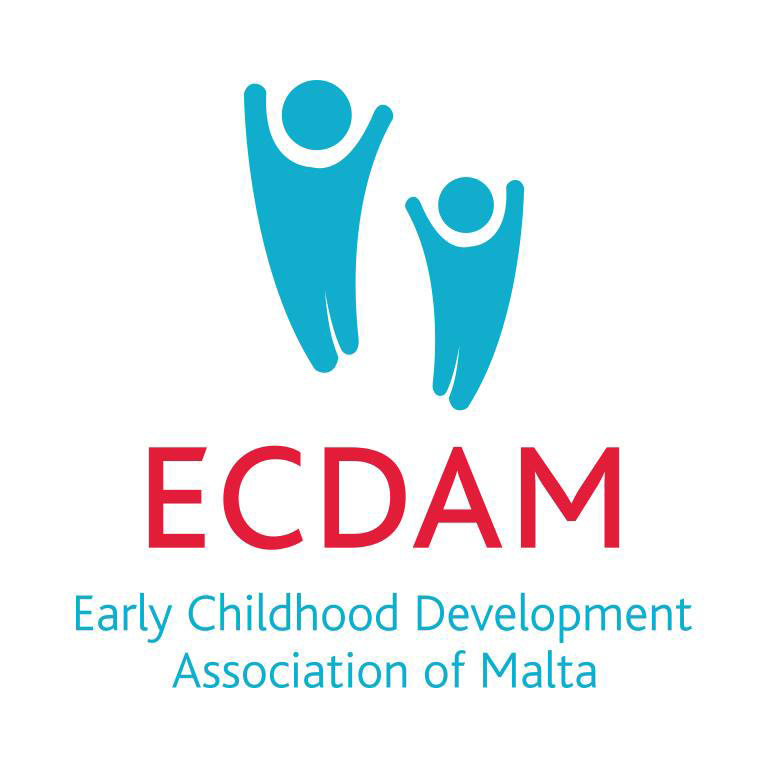 Membership
Register your preferred membership with ECDAM.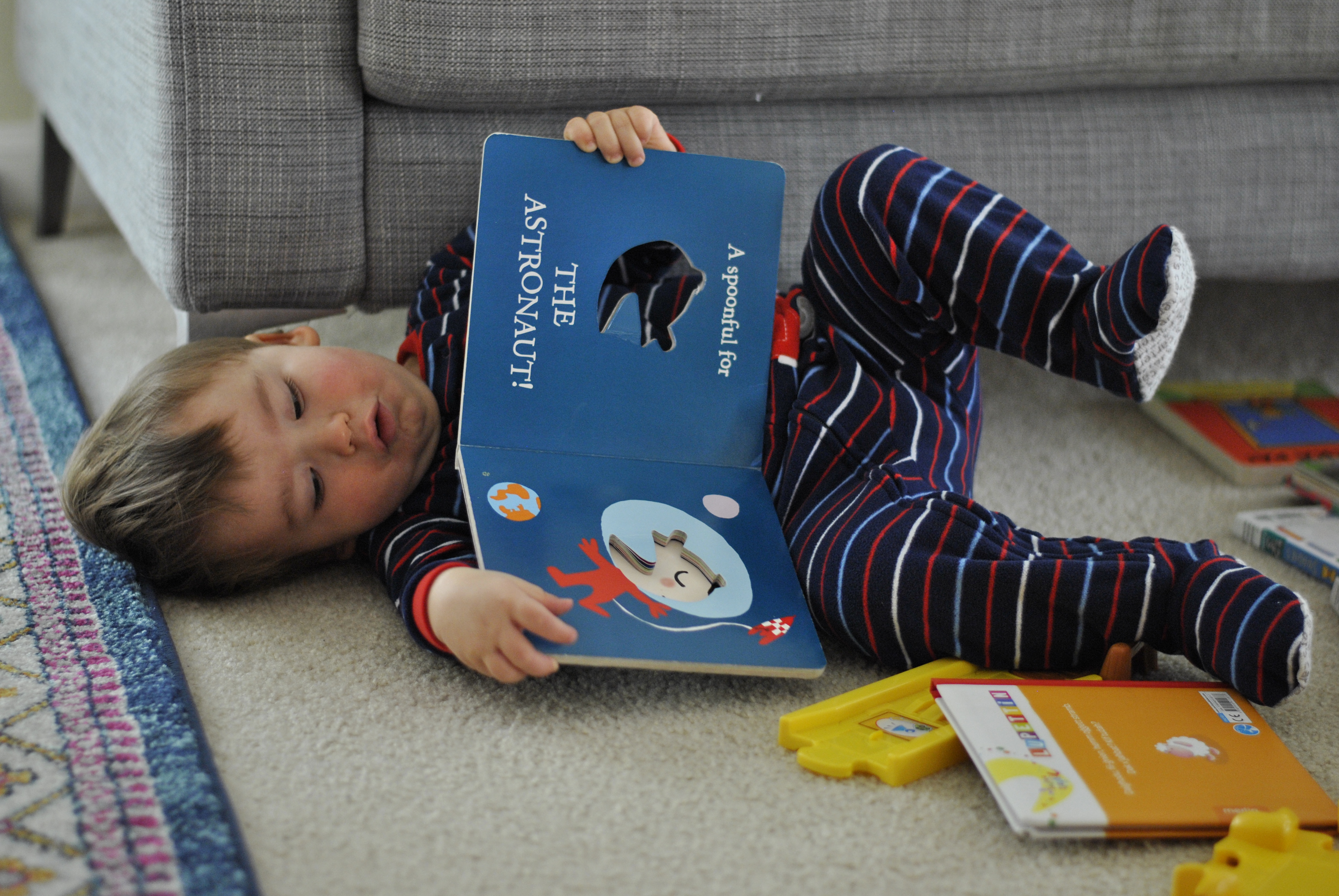 By becoming a member of ECDAM for a year, you will be entitled to attend 9 ECDAM events at no cost. Non-members would pay €45 for the 9 sessions .
The membership also includes ECDAM's email notifications of upcoming events and any other interesting news about Early Childhood Development and Education; and special discounts on conferences and seminars.
Affiliate
This membership costs €30 per annum for the organisation and €5 per every staff member and manager. This membership is offered to assist schools/institutions/childcares to encourage their staff to attend CPD events. This helps strengthen your company to provide the best service possible. This membership is valid for a year.
€ 30
Member € 5
Buy
Individual
This membership costs €20 and is applicable to individual persons who would like to attend our ECDAM sessions to further their knowledge about the Early Years.

T

his

membership

is valid for one year.
€ 20
Buy
Student
This membership costs €5. It is offered to full time students who can provide a letter of acceptance or a student card issued by the institution they are studying at, with the aim of enabling students to further their education about the Early Years at a managebale price. This membership is valid for a year.
€ 5
Open
Confirmation from ECDAM is required to buy a Student Membership