Password was successfully changed.
Continue Shopping
Checkout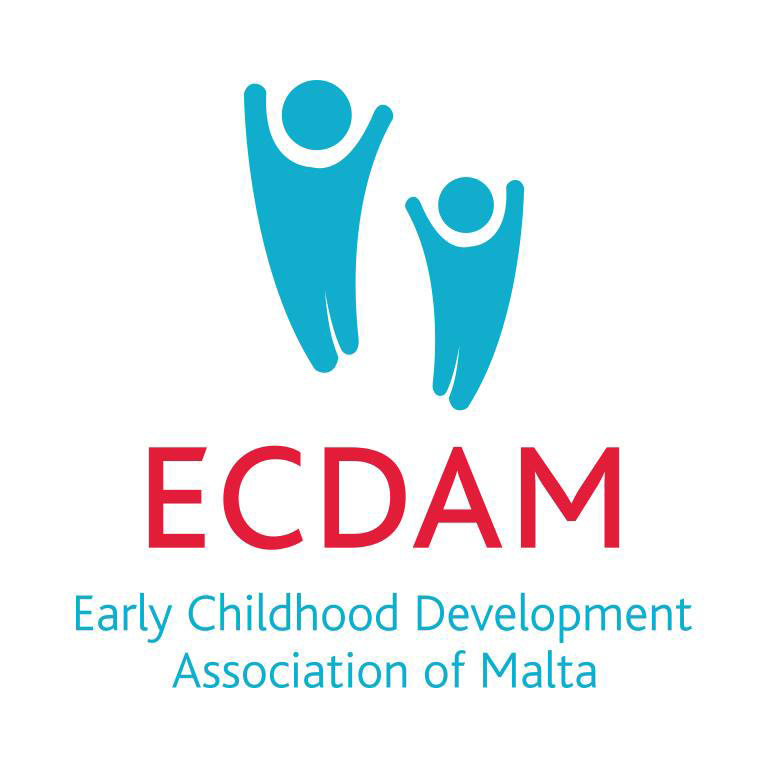 Building strong motor skills: Nurturing developmental pre-writing skills
Maria Mizzi holds a degree in Occupational Therapy and a Masters in Management from the University of Chester. Occupational therapy (OT) is a branch of health care that helps people of all ages who have physical, sensory, or cognitive problems regain independence in all areas of their lives. Maria is currently working full-time as a School Based OT, part of the Church Schools' Student Services team. She is currently also managing the social media account - The Maltese OT on Instagram and Facebook; an innovative page for parents to discover and learn more about their children's development. Ms Mizzi has been working with children for the past 8 years and helped a number of families to look away from their children's disability and learn more about their "Abilities". Maria believes that teaching and coaching adults is as important as providing therapy to children. When parents, carers, and educators acknowledge and identify how their actions may be adjusted and learn the importance of meaningful activities, they start implementing effective solutions. When adults feel more confident about what works for their children, they can provide further developmental opportunities for their child throughout the day.