Password was successfully changed.
Continue Shopping
Checkout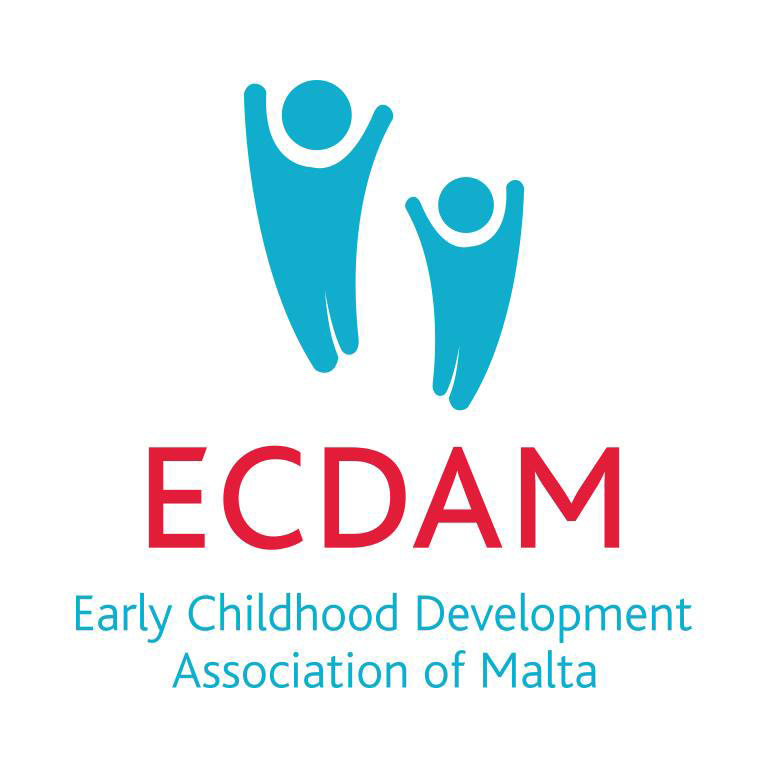 Following Baby's Interests: Implementing an Emergent Curriculum Approach from the Very Start
Chantelle Xuereb is an Early Years Educator by profession. She has worked as a Kindergarten Educator from 2011 to 2018, after which she started teaching Year 2. Currently, she also works part time as a Tutor and Teaching Practice Examiner with the University of Malta. Throughout all her years as an Early Years Educator she has practiced an Emergent Curriculum Approach. She firmly that by providing children play opportunities based on their interests, children are motivate to explore, investigate and become active participants in their own learning journey. Chantelle was an ECDAM committee member since its beginning till 2020, and throughout these years Chantelle grew a love for sharing her experience with other practitioners so that together they can work towards more quality practice in the local Early Years scene. Chantelle has also shared her experience during CoPE sessions for Early Years Educators in state and private schools. In December 2021 Chantelle became a mother for the first time, to her little boy Yan. Taking parental leave to enjoy time with her son was also a golden opportunity for her to practice the Emergent Curriculum with her own baby. Providing Yan with diverse play opportunities related to his different developmental phases and interests has been an interesting journey which continued to deepen Chantelle's belief that an Emergent Curriculum encourages children, even from babyhood, to flourish as they grow into happy, inquisitive children, always ready to learn about the world around them.