Password was successfully changed.
Continue Shopping
Checkout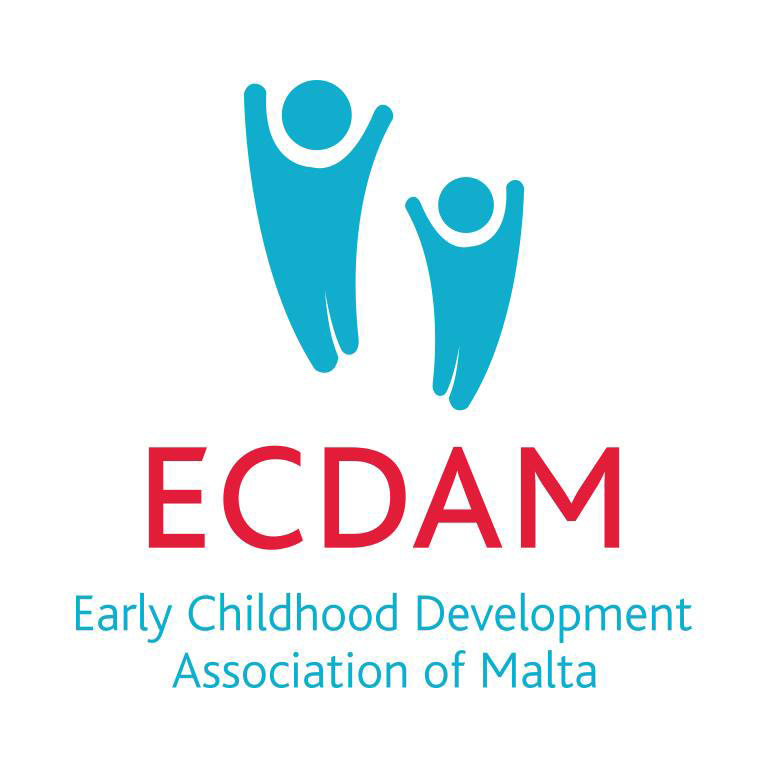 Nurturing a Pedagogy of Thinking in Early Childhood
Dr Shirley Ann Gauci is the Headteacher of a kindergarten school and a primary school. She has been involved in the education of young children for the past twenty-two years; first as a class teacher and then forming part of the senior leadership team. Her interest in nurturing thinking skills in the primary years led her to pursue her studies and achieve a Master of Science degree in Leadership and Management from the University of Leicester. er In her doctoral research, she continued to refine her interest in the fostering and advancement of thinking skills with a focus on early childhood. Dr Gauci holds a PhD from the University of Sheffield.