Password was successfully changed.
Continue Shopping
Checkout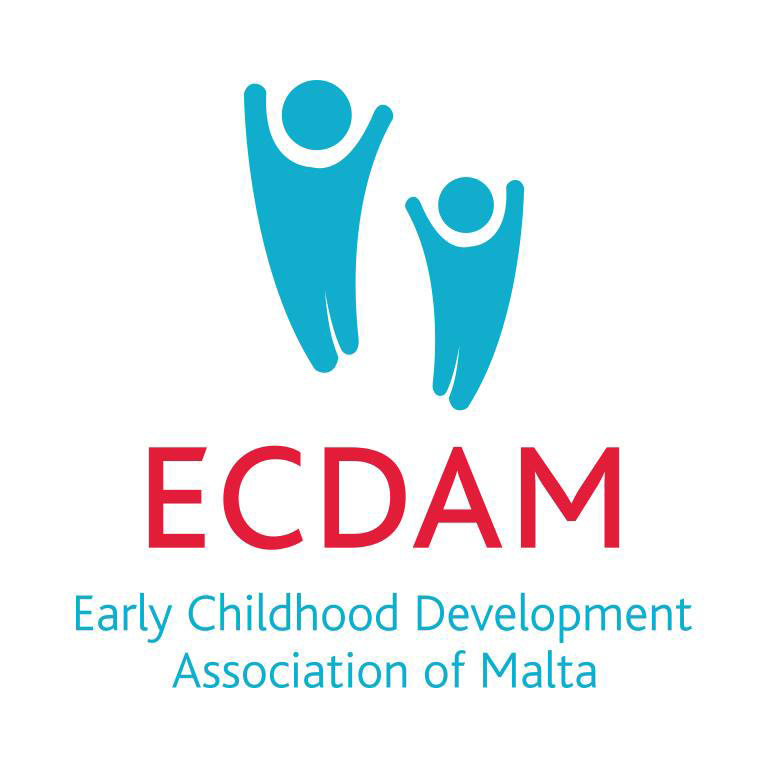 Observing and Understanding Object-Oriented Play
Ms Elizabeth Wynberg was born with an insatiable curiosity for how young children learn and develop, and has dedicated the last decade to education and pedagogy. Her experiences while working as a pedagogical professional, teacher and researcher has led Ms Wynberg to pursue a PhD focused on object-oriented play (OOP). She balances her academic life with a bustling home, as Elizabeth is the proud parent of three young boys. They serve not only as her greatest joy but also as a source of inspiration and a constant reminder of why this research matters. Ms Wynberg's mission is to connect research and practice, cultivating a future for children in which learning is both impactful and fun.