Password was successfully changed.
Continue Shopping
Checkout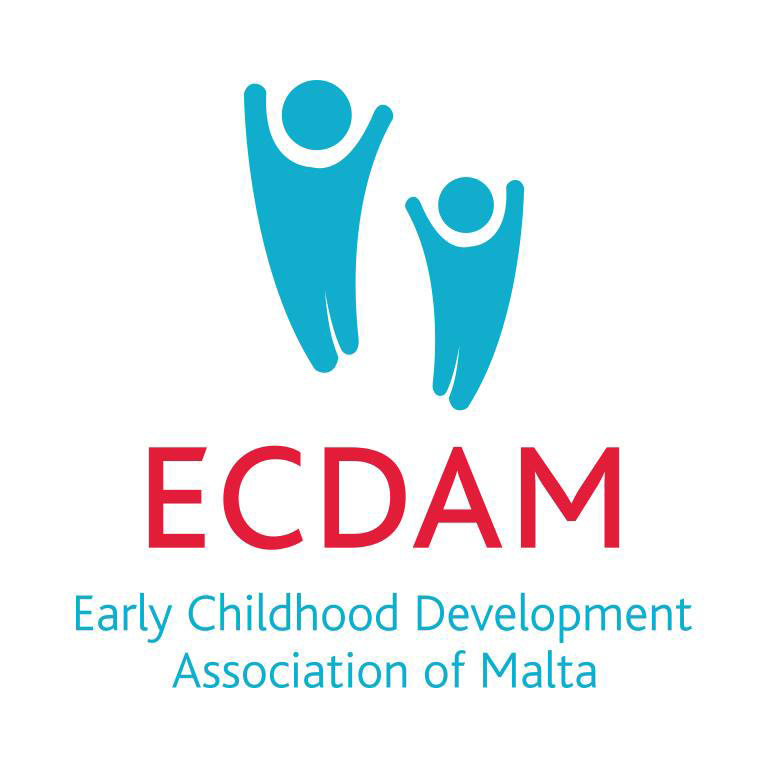 Planning in the Moment
Anna has been fascinated by babies and young children her whole life. She has volunteered in various capacities and also has ten years' experience as a foster parent. She has over 27 years' teaching experience, working for many years as an advanced skills teacher and most recently as an Assistant Head Teacher. She has led her Early Years' teams to four consecutive Outstanding grades from Ofsted. She promotes child-led learning in which children are given autonomy and respect. She now works as an independent author and consultant, supporting practitioners both in the UK and abroad. She has had five books published in recent years. Anna now lives in Bristol splitting her time between the consultancy work and looking after her grandchildren.