Password was successfully changed.
Continue Shopping
Checkout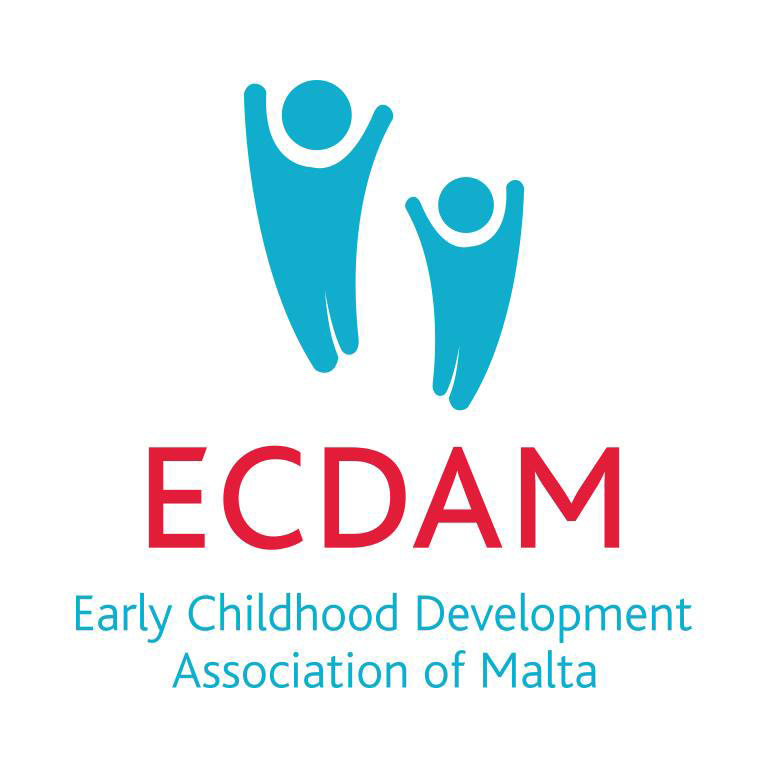 The Calming Power of Touch
Sara Caruana is a mother of an 8 year old boy and the owner and manager of Peekaboo Early Learning and Child Care Centre. While she was still discovering herself as a young adult, she had enrolled herself into a beauty school and qualified as a beauty specialist at the age of 19. She went on to graduate in Communication Studies at the University of Malta two years later. Sara furthered her studies in early years child care and development and now runs her own nursery. Sara was introduced to baby massage 8 years ago whilst practicing massage on her own child when he was still a baby. She has recently been certified as a baby massage therapist and uses this therapy with the children under her care at her child care centre as she firmly believes that it brings about many benefits to children and adults alike.