Password was successfully changed.
Continue Shopping
Checkout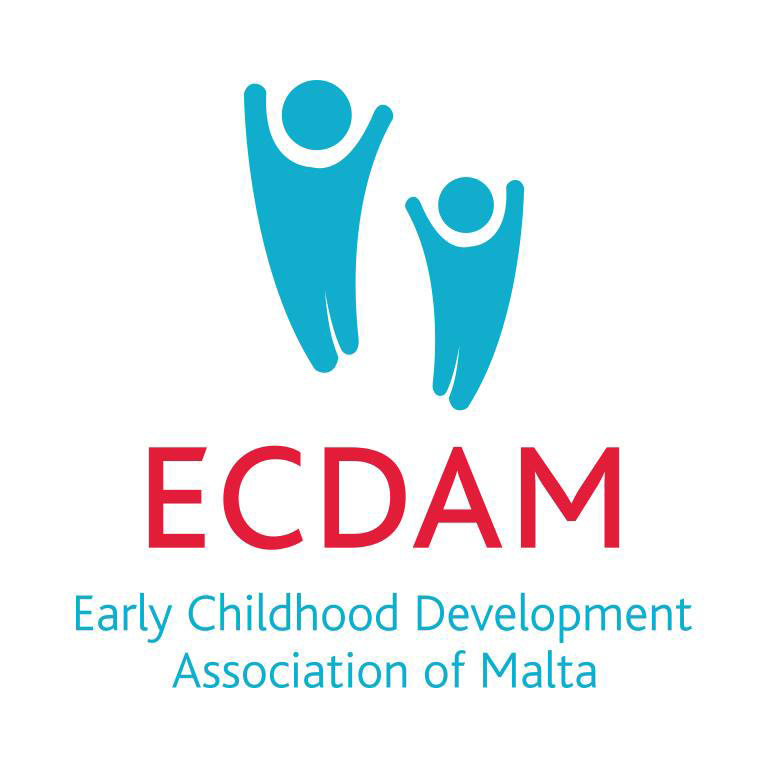 The Right to Silence
Adrian-Mario Gellel is a Professor and Head of Department of the Department of Early Childhood and Primary Education (Faculty of Education, University of Malta). His main areas of interest are Symbol Literacy, Child and Adolescent Spirituality, and general pedagogy. Over these past years he has been actively engaged in developing and conducting meaningful symbol literacy outings for child between the ages of 4 and 11. He is an active member of the International Association of Children's Spirituality and an immediate former Editor of the International Journal of Children's Spirituality. In 2017 he was appointed Honorary Fellow at the Australian Catholic University, Melbourne.