Password was successfully changed.
Continue Shopping
Checkout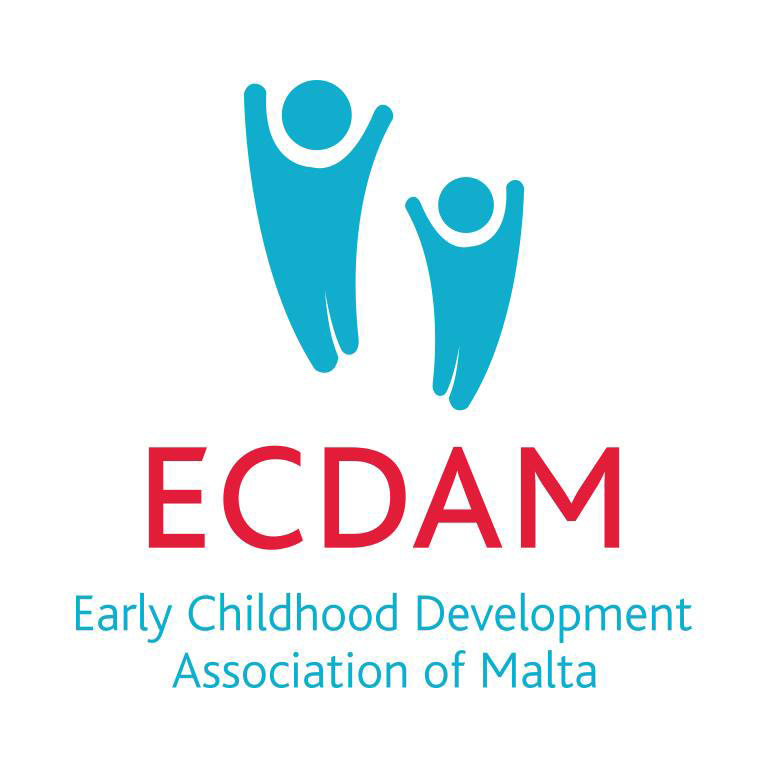 Travelling is Learning: BeeSmart's Kindergarten Experience in Czech Republic
Fabianne Galea is one of the two owners of BeeSmart Child Care Centre and Kindergarten which has been open for the past 9 years, since December 2013. Fabianne hold a Level 5 Diploma in Early Childhood Education and Care and is presently following the BAECEC top-up degree at the Institutue for Education. Over the past years, she has been actively engaged in the Centre's management and hands-on with the day-to-day routine, highlights and activities in both Nursery and Kindergarten. She believes that every child deserves excellence in early learning programmes and such service should make a difference in the lives of the children, their families and our community. She is also an active ECDAM member as she affirms that ongoing education and advocacy promotes positive early learning experiences providing all children the opportunity to succeed.