Password was successfully changed.
Continue Shopping
Checkout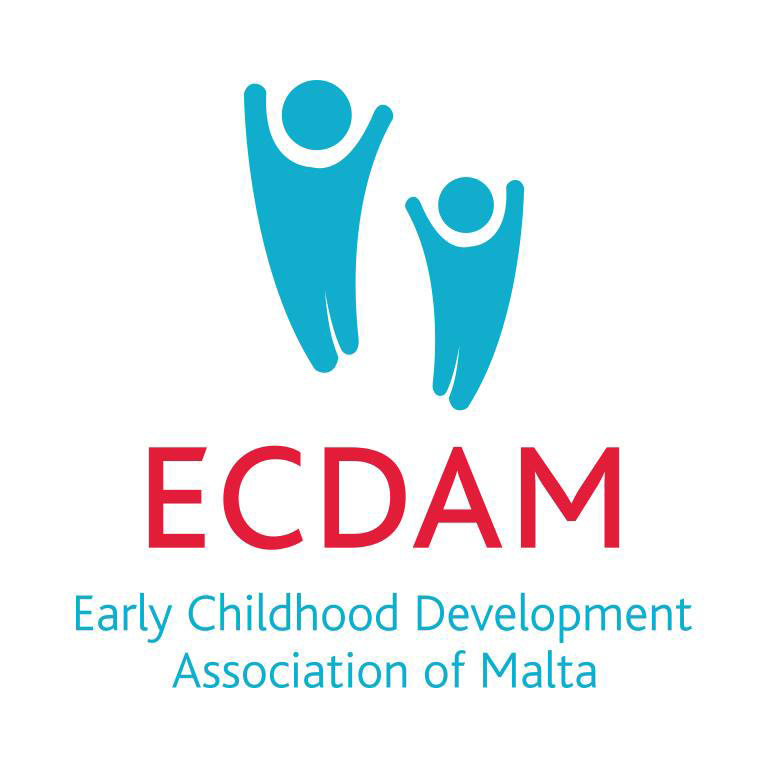 Adult-Child Interactions in the Early Years: What Can We Learn From the Story of a Mother and Her Infant in Malta?
Charmaine Bonello is a lecturer in Early Childhood and Primary Education at the University of Malta. She studied and worked in early and primary education for around twenty-five years. Her current research interest in Early Childhood Education and Care is Early Literacy, Children's Rights, Postcolonialism, Quality Interactions, and the Emergent Curriculum. She is also the co-founder and Vice President of the Early Childhood Development Association of Malta (ECDAM), a member of the Board of Administrators of the Malta Foundation for the Wellbeing of Society and the author of the Routledge book publication 'Boys, Early Literacy and Children's Rights in a Postcolonial Context' (Bonello, 2022). She was recently appointed as the co-editor of the international refereed journal Postcolonial Directions in Education.